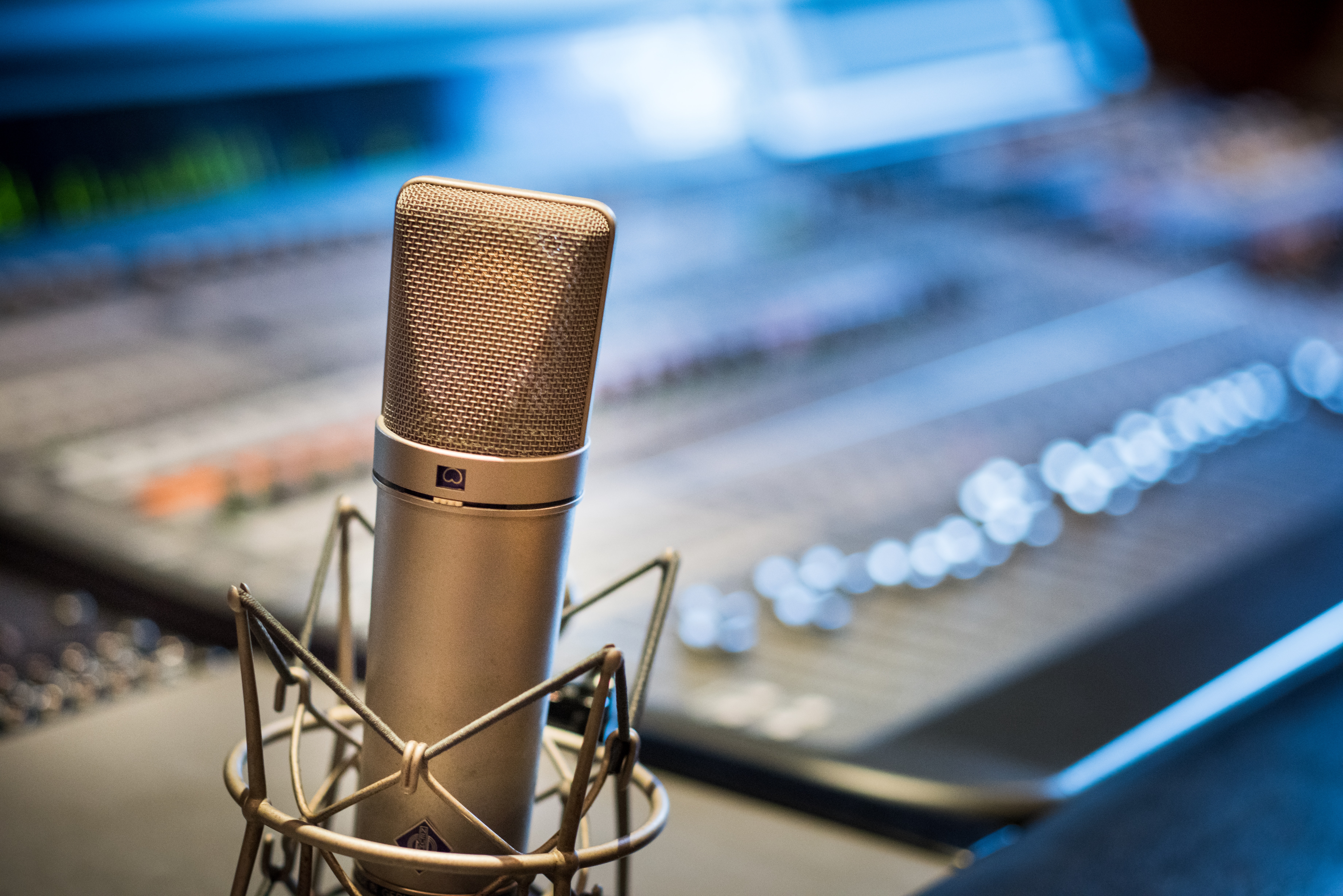 Radio hver torsdag 15-17 og på podcast
Lyt med på uniradioen.dk, når vi sender live. Du kan også finde vores programmer på ITunes, Spotify eller der, hvor du lytter til dine podcasts.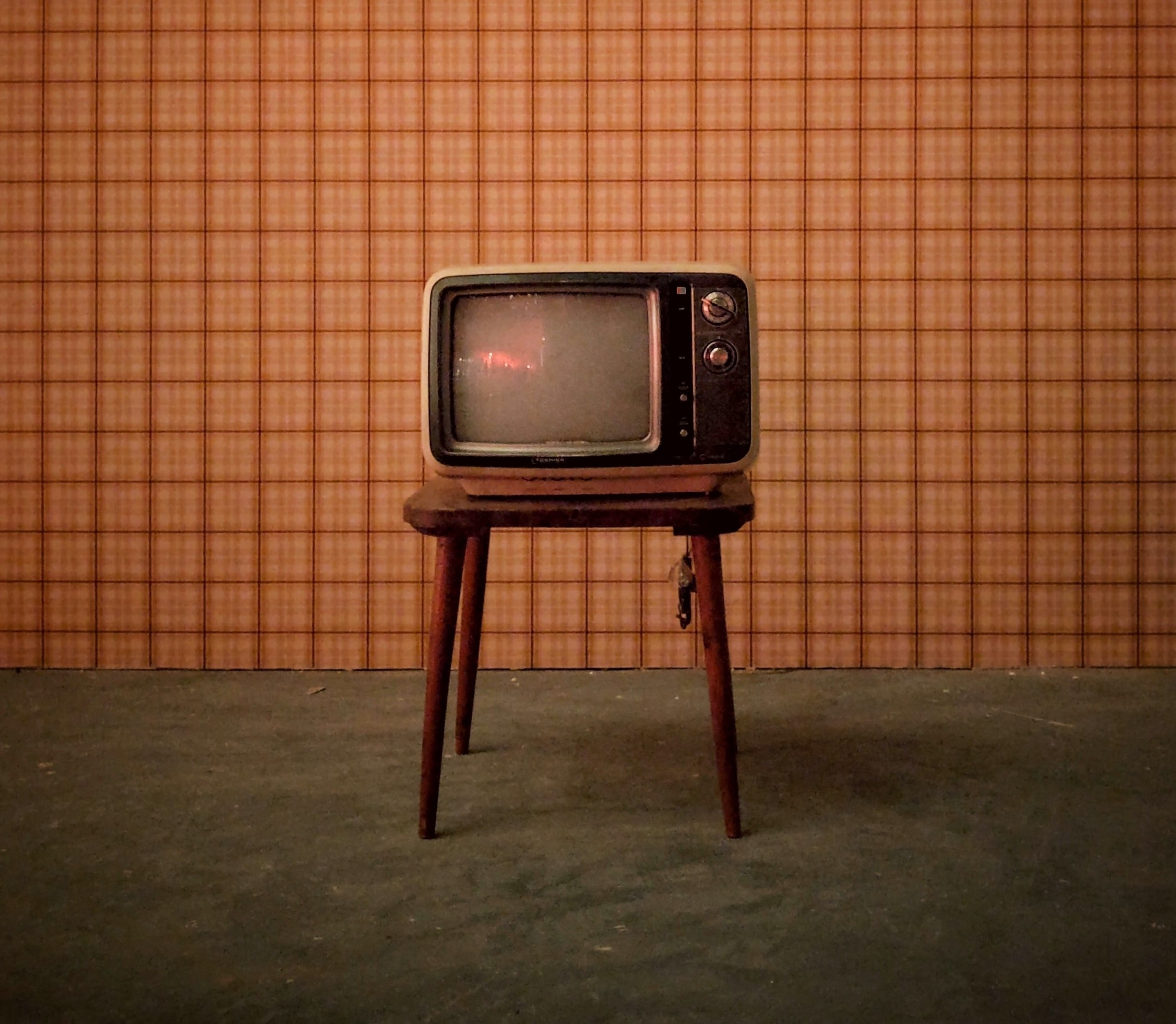 Anmeldelser af de nyeste film og serier
Vi ser film og serier, før de har premiere eller udkommer på streamingtjenesterne. Derfor kan du altid regne med dugfriske anmeldelser i din radio og på nettet.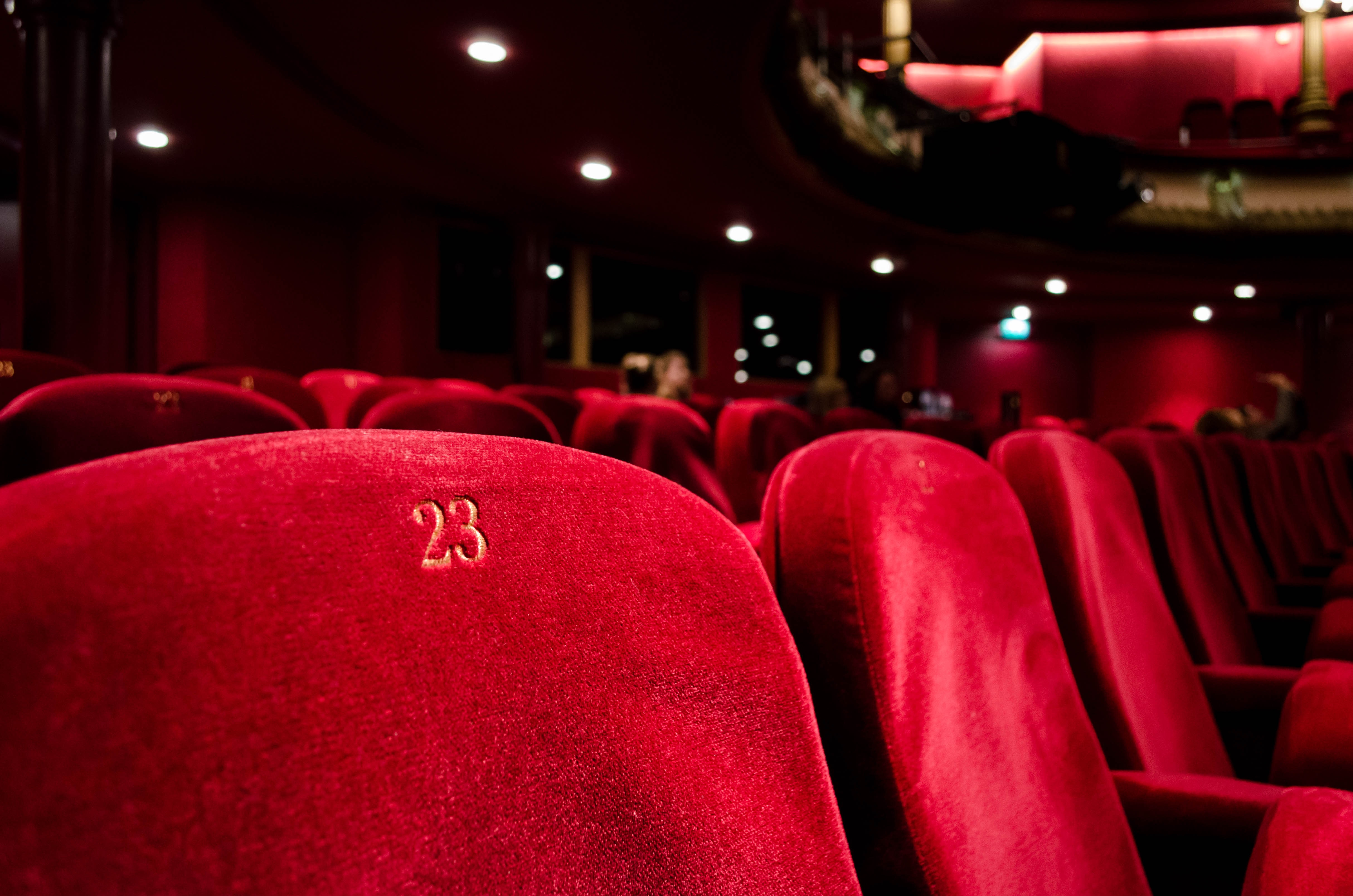 Artikler om begivenheder og festivaller
Been there, done that and got the T-shirt. Nosferatu er med hvor det sker. De mange filmfestivaller i København bliver flittigt dækket.
Filmmagasinet Nosferatu søger løbende nye anmeldere og radioværter, så hold øje med os her på hjemmesiden, Instagram eller Facebook. En uopfordret ansøgning er altid velkommen. Du kan kontakte os på filmmagasinetnosferatupresse@gmail.com.
Vi er et frivilligt, nonprofit-medie og har været en del af Uniradioen siden vores oprettelse i 1992.
Her er redaktionen i dag: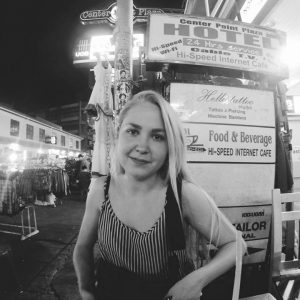 Anna Sofie Pandrup Andersen
Podcastredaktør / radiovært

"A census taker once tried to test me. I ate his liver with some fava beans and a nice Chianti"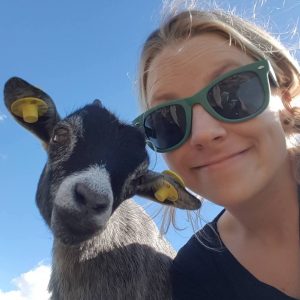 SoMe-redaktør / anmelder

"Det er svært at være elleve år"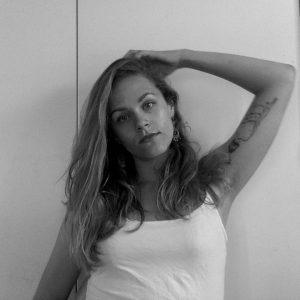 Skriftlig redaktør / anmelder
"Dinosaurs eat man. Woman inherits the earth"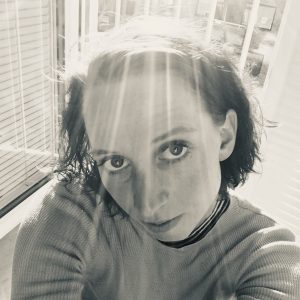 Presse- og kommunikationsredaktør / anmelder
"You've always been crazy, this is just the first chance you've had to express yourself"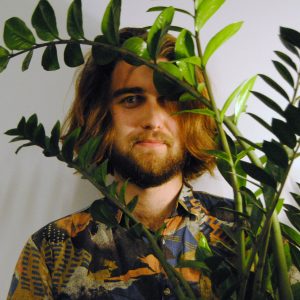 Anmelder
"Hell god baby damn no, I found something!"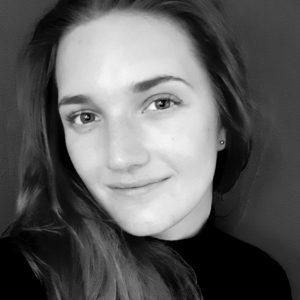 Karoline Bjerregaard Balstrøm
Anmelder / radiovært
"Mia: It's pretty strange that we keep running into each other.
Seb: Maybe it means something.
Mia: I doubt it.
Seb: Yeah, I didn't think so"
Anmelder / radiovært

"You think I'm crazy? Well listen up! There's a storm coming. Like nothing you've ever seen! And not a one of you is prepared for it!"
Anmelder / skribent

"There's 106 miles to Chicago, we've got a full tank of gas, half a pack of cigarettes, it's dark out, adn we're wearing sunglasses. Hit it!"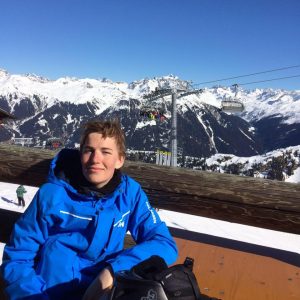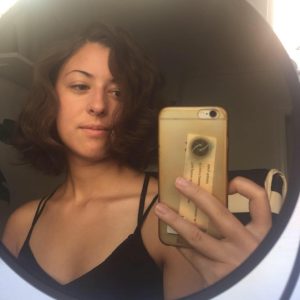 Anmelder / radiovært
"We are not things"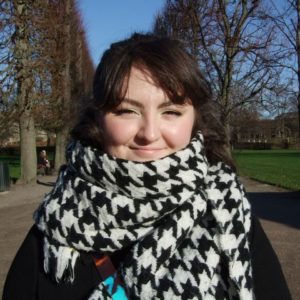 Anmelder
"If you was worth breaking my nails on I'd tear your face wide open"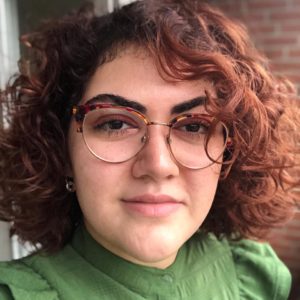 Anmelder
"I'll make him an offer he can't refuse"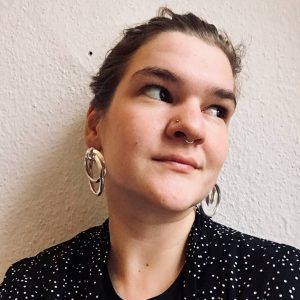 Anmelder / quizmaster
"From where you're standing, you're a man. From where I'm standing, you're an ape. You're not even an ape. You're a media person"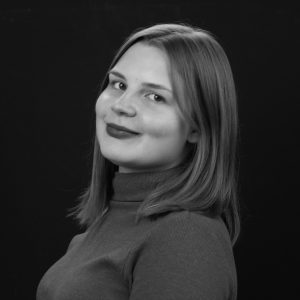 Anmelder / radiovært
"J-A-N-E-T I love you so"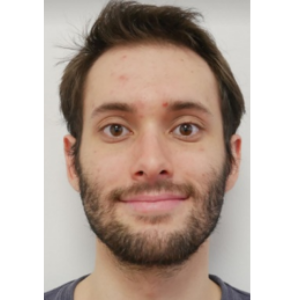 Anmelder
"The limit does not exist"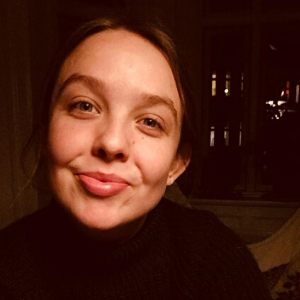 Mathilde Johanne Kristiansen
Anmelder
"I am a golden god"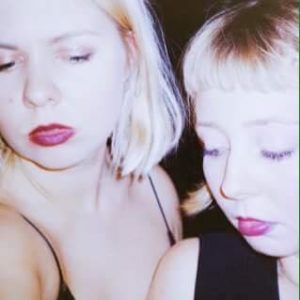 Nanna Schmidt Nordestgaard
Anmelder / radiovært

"Du vil jo gerne være med i hulen, ik Mulle?"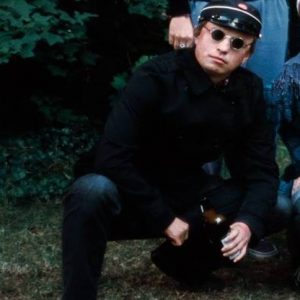 Anmelder / quizmaster

"Mandrake, have you ever seen a Commie drink a glass of water?"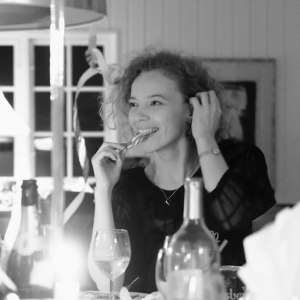 Anmelder 
"Piss off ghost!"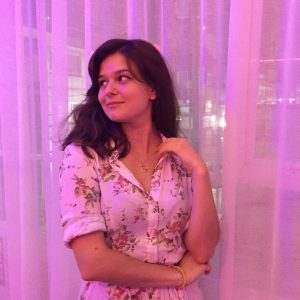 Anmelder / radiovært
"I never had any friends later on like the ones I had when I was 12. Jesus, does anyone?"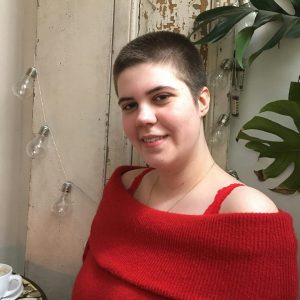 Anmelder / radiovært
"Fucking calm down Greg, it's soccer"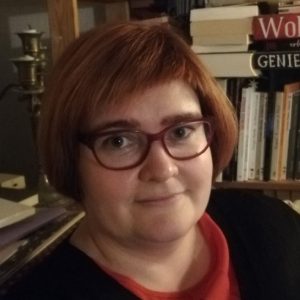 Anmelder
"I love the smell of Napalm in the morning"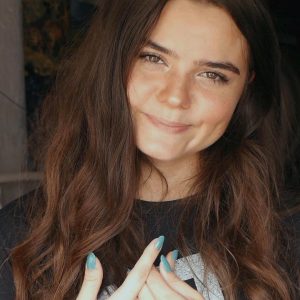 Anmelder / radiovært
"You know how hard it is to find a good fake boyfriend on short notice?"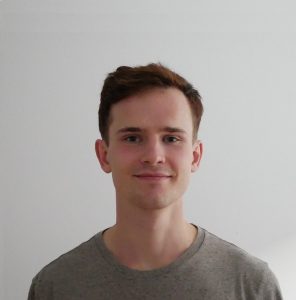 Anmelder / radiovært
"Are you watching closely?"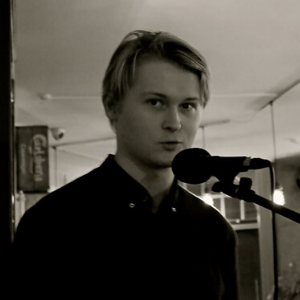 Anmelder
"I'd never join a club that would allow a person like me to become a member"